Paper Wordsmith
Proofreading Service
Let readers focus on your message without getting distracted by typos!
Publish a clean book
Finished editing your book? I'll catch the last typos in your manuscript so you can publish error-free!
Protect your credibility
Typos can hurt your credibility. I can weed them out for you to help you protect your brand's reputation!
Boost your sales
Spelling and grammar errors increase bounce rates and cost you sales. Let me clean up your pages to improve your conversion rates!
Focus on writing!
Proofreading is tedious but necessary. I'll take care of the proofreading so you can focus on the fun part of actually writing!
Hello, writer! My name is Naomi Lastrucci, freelance proofreader at Paper Wordsmith, LLC. I love reading all types of writing, and I've always been gifted at spotting typos and errors that writers tend to miss. Now I want to use my gift to help writers pursuing their passions!
Whether you're an author, a blogger, or a small business owner, you have a message you want to get out into the world, and I can clean up your writing to let it shine through. If you're brave enough to chase your dreams, I'm eager to help you achieve them!

I've been reading since I was two and writing since I was seven.

I graduated from Caitlin Pyle's General Proofreading: Theory and Practice™ course, and I passed my final exam with a score of 97%.

I'm also a self-published fantasy author with two books available on Amazon.
Learn More About Proofreading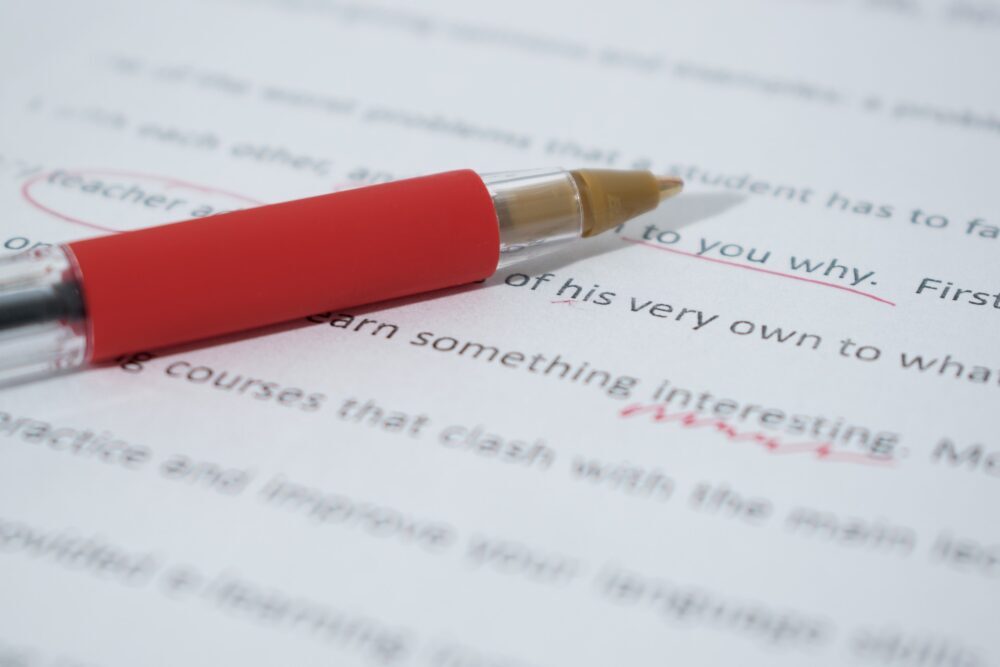 Proofreading and copyediting are often used interchangeably, but they're actually two different stages in the editing process. Whether you need a copyeditor or a proofreader depends on where you are in that process, but if you're not sure which one you need, here's a...