Portfolio and Testimonials
I'd love to tell you that I'm good at what I do and more than qualified to proofread your writing, but don't take my word for it! Here are some of the projects I've worked on, as well as testimonials from writers who were happy with my work.
Book Manuscripts and One-Time Projects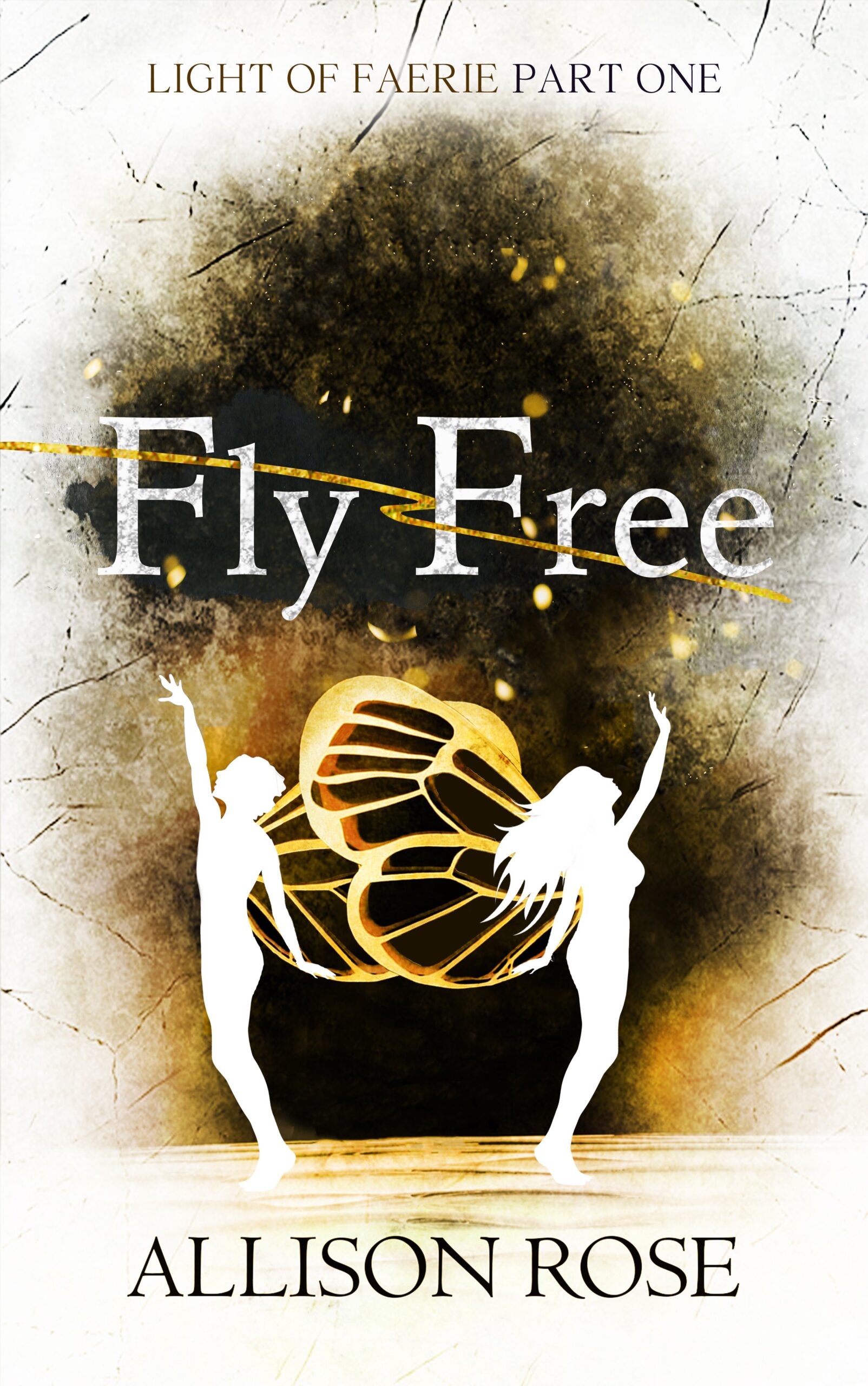 Fly Free (Light of Faerie, Book 1) by Allison Rose
"Naomi is a joy to work with! She is dedicated, professional, and invested in her work. She caught so many errors in my latest book, and I'm looking forward to having her proofread my future books. I know they will be in good hands!" — Allison Rose, YA fantasy author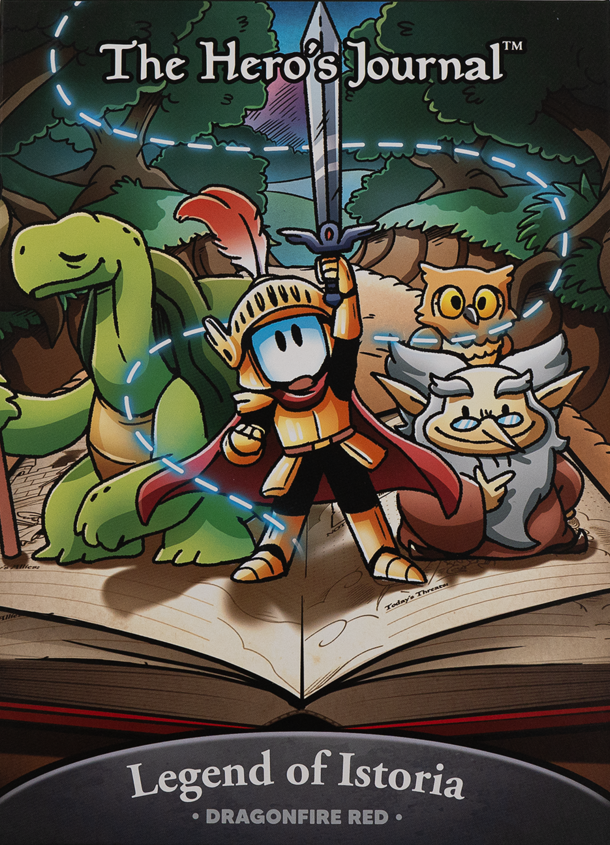 The Hero's Journal™: Legend of Istoria, 3rd Edition
"I came to Naomi with an incredibly tight timeline (12 hours), and she finished the work in 4 hours. I had a creative writer AND technical writer working on the project prior to hiring Naomi, and I honestly thought having a proofreader take a pass was a bit overkill/redundant. Boy was I wrong. It became immediately apparent that hiring Naomi was one of the best choices I made. And it paid for itself in a matter of minutes. She not only caught grammatical errors and clunky sentences, she even corrected my math! Had it not been for Naomi's fast and thorough work, we would have made tons of little mistakes on a product we are printing thousands of times." — Nick Vitellaro, CEO of The Hero's Journal LLC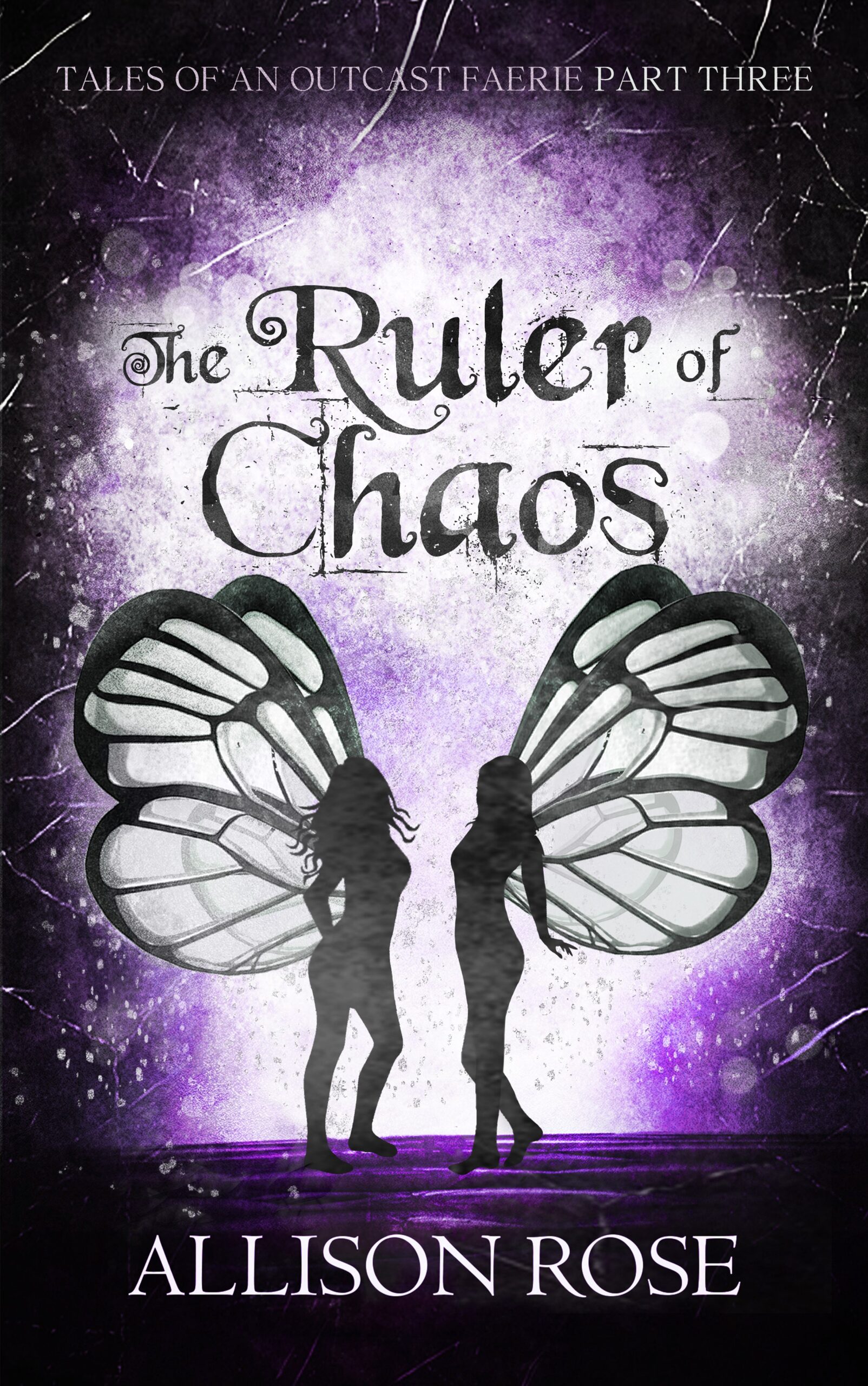 The Ruler of Chaos (Tales of an Outcast Faerie, Book 3) by Allison Rose
"Naomi is meticulous, easy to work with, and clearly dedicated to finding those pesky errors that elude the familiar eyes of authors. She thoroughly proofread my latest book, The Ruler of Chaos, giving me the peace of mind that readers would have a smooth reading experience. Hire Naomi to proofread your book if you're looking for a professional who will take great care of your work and hone it with careful precision." — Allison Rose, YA fantasy author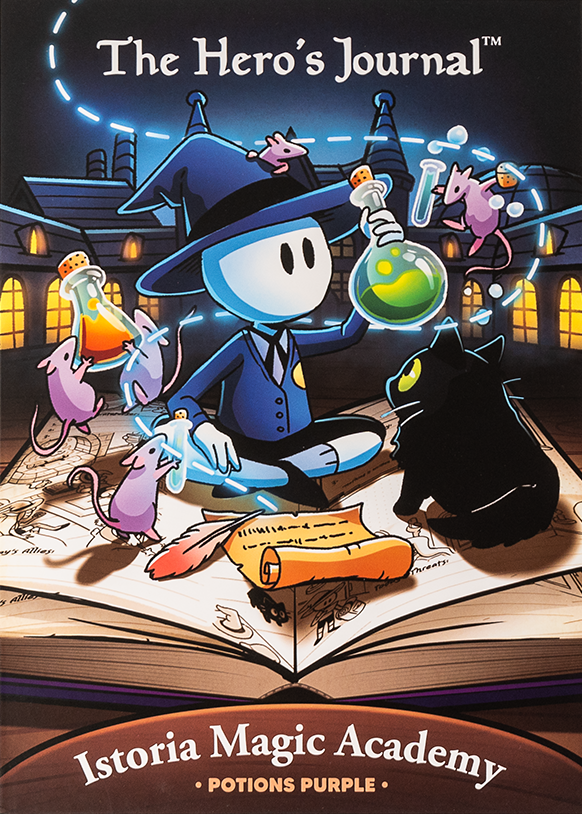 The Hero's Journal™: Istoria Magic Academy, 2nd Edition
"This was my second time hiring Naomi, and it was somehow even smoother than the first! She was willing to meet an incredibly tight deadline over the holidays at a very reasonable price point. Not only did she proofread lightning fast, she also suggested changes that ended up being implemented into the final product. I feel immensely lucky to have worked with her, and will surely be using her services on my next project!" — Nick Vitellaro, CEO of The Hero's Journal LLC

Want to see your project on this list? Contact me now for a quote or sample, or read the FAQ if you have any questions!
*As an Amazon Associate, I earn from qualifying purchases. If you purchase something on Amazon through one of my links, I earn a commission at no extra cost to you.